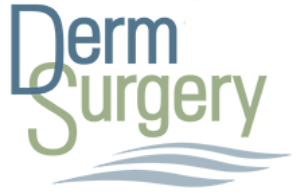 https://www.dermsurgery.org
(713) 791-9966
Melasma Treatment
What is Melasma?
Melasma is hyperpigmentation on the face which more commonly shows on the cheeks; nose; forehead; and upper lip.
Melasma is actually a very common skin problem also sometimes called the "pregnancy mask" as hormones affect it during pregnancy and may be caused by birth control pills. Melasma can present as brown; tan; or even blue-gray patches in these areas.
Topical Treatment for Melasma

Before & After Photos

Keep in mind that each patient is unique and your results may vary.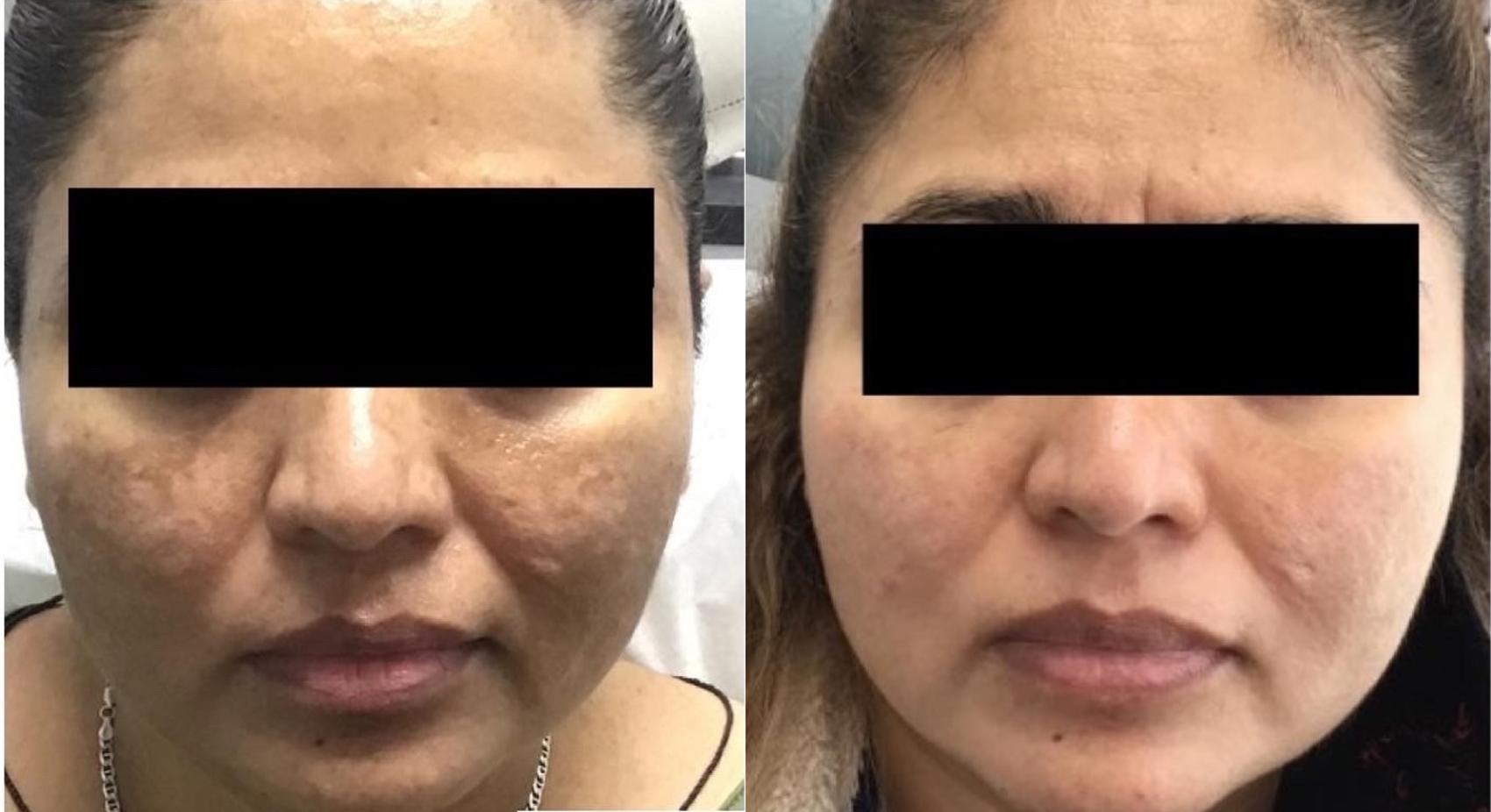 Before & After
Case #43
This woman came to Dr. Zhang at our Beechnut Suite 290B location in Houston for treatment of melasma on her face. She had discoloration on her cheeks. Dr. Zhang prescribed a topical treatment to fade the appearance of the melasma. After 6 weeks, the improvement in her skin tone is dramatic.
Read More
Keep in mind that each patient is unique and your results may vary.
It is more common in women and moreso particularly in dark skinned ethnicities such as Hispanic; Indian; Middle Eastern; and Northern African but can also occur in Caucasians.
Melasma is usually caused by sun exposure but also genetic disposition and hormonal changes.
Using a strong SPF sunscreen along with hats and long sleeves aid in the prevention of Melasma, however, it is not guaranteed due to other factors as previously stated.
What Are the Treatments For Melasma?
There are treatments available for Melasma depending on the size and severity of the area to be treated. Most commonly Melasma is treated using topical medications such as Hydroquinone; Tretinoin; Retinoids and AlphaHydroxy Acids (AHAs) and in-office treatments.
There are in office treatments also available such as microneedling with SkinPen to restructure the area; Fraxel laser to resurface the area; and some chemical peels.
It is always recommended you meet with your dermatologist to determine which treatment is best for your case!
 Before & After
If you would like to learn more about melasma treatment, please call one of our specialists at a location near you.
Melasma Treatment Locations Near You
High-quality skin care is never far away. Call a convenient location near you to request an appointment.
Back to Top