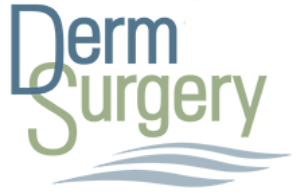 https://www.dermsurgery.org
(713) 791-9966
Laser Hair Removal
Remove Unwanted Hair
Laser Hair Removal is one of the most advanced, reliable and effective methods of removing unwanted hair growth. In this procedure, hair is removed to reveal soft, smooth, stubble-free skin. Light is emitted onto the skin's surface, effectively disabling the hair follicle with virtually no pain or side effects. Facial procedures last a few minutes, while larger areas like the back and chest require one to two hours to treat. Typically our patients require several treatments to achieve long term hair reduction. We offer package pricing for your convenience.
Hair removal
We have several different types of laser for hair removal, including the Nd:YAG laser.
Nd:YAG laser may be used for hair removal in any location including underarms, bikini line, face, neck, back, chest and legs.
Nd:YAG laser is generally ineffective for light-coloured (blonde/grey) hair, but effective for treating dark (brown/black) hair in patients of Fitzpatrick types I to III, and perhaps light-coloured type IV skin.
Extreme caution is recommended in tanned or darker-skinned patients, as the laser can also destroy melanin, resulting in white patches of skin (leukoderma).
If you would like to learn more about laser hair removal, please call one of our specialists at a location near you.

Laser Hair Removal Locations Near You
High-quality skin care is never far away. Call a convenient location near you to request an appointment.
Back to Top