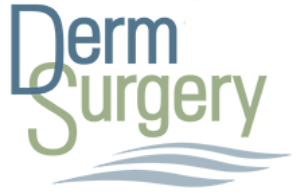 https://www.dermsurgery.org
(713) 791-9966
SkinPen
Collagen Repair for Youthful Skin
SkinPen, also called microneedling, stimulates the skin's natural ability to repair itself, create new collagen and elastin for healthier, younger-looking skin.
SkinPen accelerates this repair process by creating microscopic channels, which also allow products to penetrate into the deeper layers of the skin. New collagen and elastin production can reverse years of sun damage, improve acne scars and enhance the overall appearance of aging skin.
SkinPen Before & After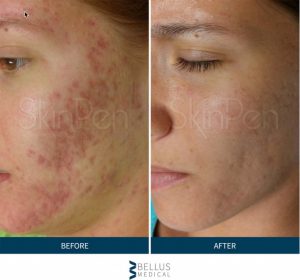 If you would like to learn more about microneedling, please call one of our specialists at a location near you.
SkinPen Locations Near You
High-quality skin care is never far away. Call a convenient location near you to request an appointment.
Back to Top