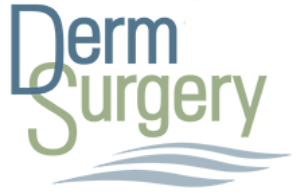 https://www.dermsurgery.org
(713) 791-9966
Acne Scar Treatment
What are Acne Scars?
Acne scars actually result from pores in the skin which have been filled or engorged with oil; bacteria; and dead skin cells. Acne scars are scars and changes in pigmentation after inflammation to the area from pimples; blackheads; and even cysts.
Some people scar worse than others and as we age our skin becomes thinner so it may be more pronounced. If a person suffers with acne scars it is important to have a dermatologist clear up the acne prior to any treatment for the scars.
It is important to treat acne in early stages so the scarring does not have a chance to worsen over time. There are many treatments for acne scars and depending on the depth of the scarring will determine the treatment. The most common treatment in office is laser treatments to improve skin's appearance. For deep acne scarring there are options such as laser resurfacing; filler injections; microdermabrasion; and even surgery.
It is always best to meet with your dermatologists first to discuss which acne and acne scarring treatment is best for you!
Before & After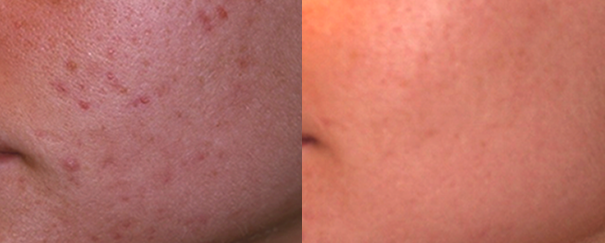 If you would like to learn more about acne scar treatment, please call one of our specialists at a location near you.
Acne Scar Treatment Locations Near You
High-quality skin care is never far away. Call a convenient location near you to request an appointment.
Back to Top