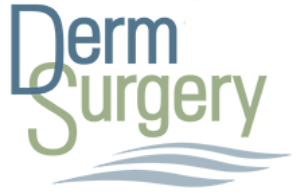 https://www.dermsurgery.org
(713) 791-9966
Atopic Dermatitis Treatment
Atopic Dermatitis Treatment
What is Atopic Dermatitis?
Atopic dermatitis, also called eczema or atopic eczema, can cause severe itching with a raised red rash. At times, the rash can develop into blisters and can be long-lasting (chronic) in nature.
This condition will usually require more than one treatment. Atopic dermatitis mostly affects infants and children but can affect anyone.
Itching and dry patches can become so intense the patient cannot sleep and scratching can likely lead to infection. Because this condition can be long-lasting, the patient should be educated by the dermatologist on correct skin care and treatment.
In doing so, much of the discomfort can be alleviated. Treatments for this condition may include topical or oral steroids as well as oral antihistamines. A consultation and ongoing treatment with a dermatologist will render more information and treatment options.
What Are the Treatments for Atopic Dermatitis?
The XTRAC Excimer Laser is FDA cleared for the treatment of psoriasis, vitiligo, atopic dermatitis, and leukoderma. The XTRAC Laser Therapy helps patients enjoy long lasting, effective relief from these painful conditions, including hard to treat areas such as scalp, hands and feet. Our patients have seen measurable results with this exciting new treatment.
If you would like to learn more about atopic dermatitis treatment, please call one of our specialists at a location near you.

Atopic Dermatitis Treatment Locations Near You
High-quality skin care is never far away. Call a convenient location near you to request an appointment.
Back to Top