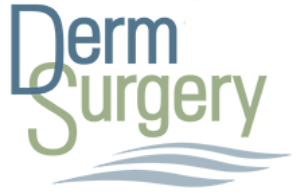 https://www.dermsurgery.org
(713) 791-9966
V-Beam Perfecta® Cynergy
Pulsed Dye Laser
Pulsed Dye Lasers deliver an intense but gentle burst of light into selectively targeted areas of the skin. The light is absorbed by specific blood vessels or melanin pigmented areas in the dermis depending on the condition being treated. Factors such as the age, color and type of lesions, as well as the location on the body, all determine whether lesions can be removed.
Vbeam Perfecta® is the gold standard and the world's best selling pulsed-dye laser. Time and again it proves itself as the safe, easy-to-use tool for the treatment of vascular, pigmented and certain non-pigmented lesions with a low incidence of side effects.
Vascular Lesion Removal
For broken or enlarged blood vessels, scars, Hemangiomas, port wine stains, and other vascular lesions
Multiple treatments may be required for desired results
Minimal to no recovery period, unless the treatment is for hemangioma or congenital venous malformation
 Before & After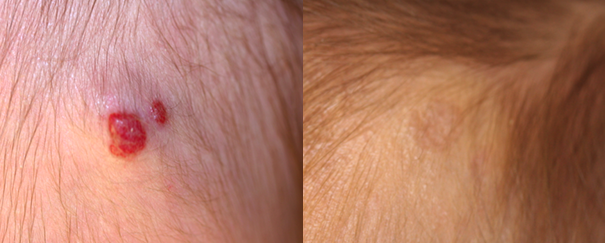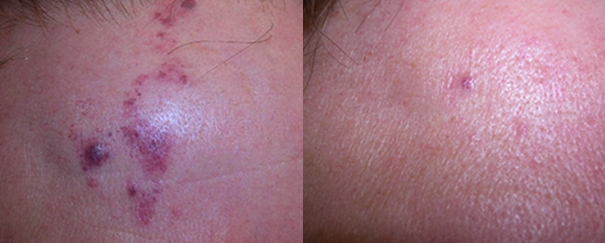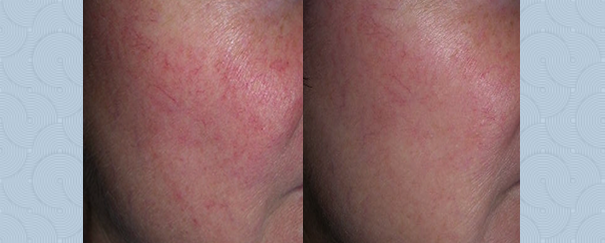 If you would like to learn more about pulsed dye lasers, please call one of our specialists at a location near you.

V-Beam Perfecta® Cynergy Locations Near You
High-quality skin care is never far away. Call a convenient location near you to request an appointment.
Back to Top