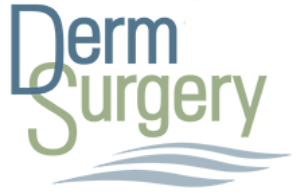 https://www.dermsurgery.org
(713) 791-9966
Microdermabrasion
Gentle Procedure for Wrinkle Treatment and Acne Scars
Developed and used for years in Europe, this in office treatment has rapidly gained popularity in the United States. The skin is gently buffed using light pressure and ultra fine particles, which gradually smoothes down the superficial layers of skin. This results in a very smooth and healthy appearing skin surface. It also has resulted in improved appearance of both wrinkles and acne scars.
Microdermabrasion typically takes less than one hour to complete and your results are instant. Skin is glowing and bright.
Microdermabrasion is not appropriate for patients with sensitive skin or pigmented skin.
If you would like to learn more about microdermabrasion, please call one of our specialists at a location near you.
Microdermabrasion Locations Near You
High-quality skin care is never far away. Call a convenient location near you to request an appointment.
Back to Top