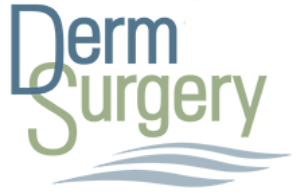 https://www.dermsurgery.org
(713) 791-9966
Chemical Peels
Smooth Skin Treatment
Chemical Peels are designed to reverse conditions that affect the appearance of aging skin, smoothing irregularities and softening fine lines. We offer a variety of chemical peels, depending on your needs. Not all peels are equal. Angela will recommend the peel strength and type to achieve the best results for you. Skin brighteners are an effective alternative for patients who do not want to experience visible flaking that is common with some chemical peels. Peels vary in strength and penetration and can effectively reduce fine lines, wrinkles and dark spots in many different skin types with varying degrees of skin damage. We will help you choose the best peel for your particular needs. Treatment with Chemical Peels is completed in less than 30 minutes in the comfort of our office.
If you would like to learn more about chemical peels, please call one of our specialists at a location near you.
Chemical Peels Locations Near You
High-quality skin care is never far away. Call a convenient location near you to request an appointment.
Back to Top