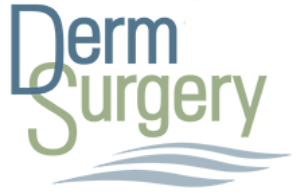 https://www.dermsurgery.org
(713) 791-9966
Hydrafacial
Non-Laser Face Rejuvenation
Quick and painless in-office procedure with minimal downtime. Performed monthly Hydrafacial MD improves clogged pores and acne; improves fine lines & wrinkles; Elasticity + Firmness; Creates more even tone + vibrancy; improves Skin Texture, minimizes the appearance of Brown Spots; rids skin of impurities and dead skin cells. Learn more at our Bellaire office.
If you would like to learn more about hydrafacials, please call one of our specialists at a location near you.
Hydrafacial Locations Near You
High-quality skin care is never far away. Call a convenient location near you to request an appointment.
Back to Top