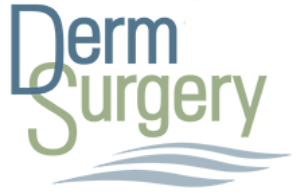 https://www.dermsurgery.org
(713) 791-9966
DermSurgery Associates – El Campo
DermSurgery Associates – El Campo
3703 Farm to Market Road 2765 , Suite E
El Campo, TX 77437

Phone:

(979) 543-1800
Hours:
Monday–Thursday: 8:00am–5:00pm
Friday–Sunday: Closed
At our El Campo, TX location, Dr. Anna Drosou, FAAD and Greg Foster, PA-C offer general and pediatric dermatology services as well as cosmetic treatments to address signs of aging.
Dr. Drosou, a board-certified Houston dermatologist, specializes in dermatologic surgery, Mohs surgery for skin cancer, and general and cosmetic dermatology. She and Greg offer treatments to address skin concerns such as signs of aging, actinic keratosis, sun damage, melasma, acne, and skin cancer. They also offer aesthetic treatments including BOTOX® Cosmetic, dermal fillers, KYBELLA® and chemical peels.
Dr. Drsosou is a fellow of the American Academy of Dermatology and member of the American Academy of Dermatology. Greg is a member of the American Academy of Physician Assistants. Our team of medical professionals have years of experience and specialized training in medical dermatology.
We are located at the corner of West Loop and TX 71 in El Campo, TX, in the West Loop Village Center next to Little Caesar's Pizza.
Back to Top