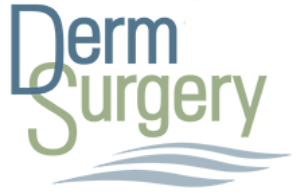 https://www.dermsurgery.org
(713) 791-9966
DermSurgery Associates – Binz St.
DermSurgery Associates – Binz St.
1200 Binz St. , Suite 460
Houston, TX 77004

Phone:

(713) 523-8200
Hours:
Monday–Thursday: 8:00am–5:00pm
Friday: 8:00am–4:00pm
Saturday–Sunday: Closed
At our Museum District location, Houston, Dr. Adrienne Choksi, FAAD offers a full range of medical, surgical and cosmetic dermatology in a welcoming environment.
Dr. Choksi, board-certified Houston dermatologist, specializes in providing cosmetic and medical dermatology, and surgery on lumps and bumps and biopsies for a wide range of skin conditions, including sun damage, skin cancer check-ups, dermatitis, fungal infections and hair loss. She treats both adults and children.
Dr. Choksi is a Fellow of the American Academy of Dermatology and member of the American Academy of Dermatology. She and her team of nurses and medical assistants have years of experience and specialized training in medical and cosmetic dermatology.
We are located on Southeast Binz St.  It is east of Main St., between Main St. and Alameda Rd and south of Interstate 45 and east of Interstate 69 in the Museum Park neighborhood in Houston, TX.
We are proud to serve these neighborhoods and areas of Houston, Texas:
Museum District
University Place
Southampton
Midtown
South Central Houston
Hyde Park
Back to Top