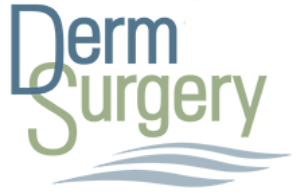 https://www.dermsurgery.org
(713) 791-9966
DermSurgery Associates – Bellaire
DermSurgery Associates – Bellaire
4747 Bellaire Blvd. , Suite 240
Bellaire, TX 77401

Phone:

(713) 669-9222
Hours:
Monday–Thursday: 8:00am–5:00pm
Friday: 8:00am–4:00pm
Saturday–Sunday: Closed
At our Bellaire, TX location, Dr. Brundha Balaraman, FAAD offers cosmetic and medical dermatology services for men, women and children.
Dr. Balaraman, board-certified Houston dermatologist, specializes in laser skin treatments, aesthetic medicine and skin cancer. She provides a variety of treatments to address skin concerns such as aging, sun damage, tattoo removal, melasma treatment, psoriasis treatment, skin cancer checks and skin biopsies. She also offers injectable treatments using BOTOX Cosmetic and dermal fillers. She is a fellow of the American Academy of Dermatology and member of the American Academy of Dermatology. Her team of medical professionals have years of experience and specialized training in medical dermatology.
We are located on Bellaire Blvd. in Bellaire, TX, just west of Interstate 610.
Back to Top