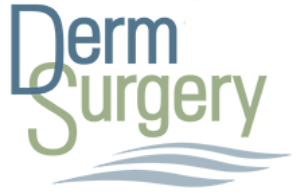 https://www.dermsurgery.org
(713) 791-9966
Dr. Glaich's November Specials
During the week of November 15 – 19, 2021, we will be offering double Allē points! We will be doing a raffle for 1 lucky patient to receive 1 FREE area of BOTOX® during November!
Please remember your insurance deductible may be met. This is the time to book those end-of-year medical appointments!
Offer only valid November 1st, 2021 through November 30th, 2021.
Back to Top