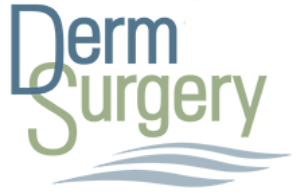 https://www.dermsurgery.org
(713) 791-9966
Houston Aesthetician, Amanda Lara
Houston Aesthetician, Amanda Lara
Amanda Lara is a native Houstonian and a licensed aesthetician in Texas. During her studies in Aesthetics at Lonestar College, Amanda's diligence and hard work awarded her a place on the President's List where she graduated with honors.
She has an extensive background in the medical field including Dermatopathology. Realizing her passion for beautiful, healthy skin, she decided to help people enhance their natural beauty by becoming an Aesthetician.
As an experienced, knowledgeable, and patient aesthetician with years of aesthetics experience, Amanda has taken care of patients of all ages and skin types and does so with grace and professionalism. She continually expands her knowledge and keeps up to date on the latest skin care trends not only limited to procedures but skin care product lines which will aid in the maintenance of one's overall skin care as well as aid with age defiance.
She has comprehensive training and experience in all major areas of Aesthetics, including chemical peels, microneedling, microdermabrasion, customized medical facials, dermaplaning, extractions, skin tightening procedures, laser hair removal, laser vein treatment for spider veins, and CoolSculpting.
In her free time she enjoys spending time with family and friends, traveling, and music.
Back to Top